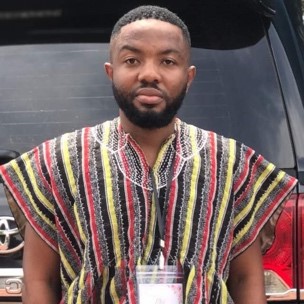 Gideon Senyo Amevinya has academic training in Biochemistry Cell and Molecular Biology and currently holds a Master of Public Health Degree from the University of Ghana. He is a food systems researcher with a strong passion for using empirical data to inform programmatic decisions and interventions. He has comprehensive knowledge and experience in research implementation and management. In the last five years, he has worked with the School of Public Health, University of Ghana on several internationally funded research projects centered on the food environment such as the UK-AID/ Bill and Melinda Gates Foundation-funded "Dietary Transitions in Ghanaian Cities", and an IDRC-funded project, the MEALS4NCDs Project. His research experience and interest focus on nutrition and diet-related non-communicable diseases (NCDs) and particularly investigating the nexus between how the food environment influences health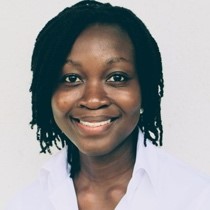 Akua Tandoh is a doctoral student at the School of Public Health, University of Ghana. She previously attained an undergraduate degree in Nutrition and Food Science and a master's degree in Human Nutrition (Public Health Option). Her research interests fall within maternal and child health and nutrition; food systems and population health; and implementation science in nutrition. Akua has over seven years of experience working on various interdisciplinary research projects. Recent research she has supported include the Dietary Transitions in Ghanaian Cities Project (DFC project); Dietary Transitions in African Cities Project (TACLED project), and Measuring the healthiness of Ghanaian children's food environments to prevent obesity and Non-Communicable Diseases Project (MEALS4NCDs Project).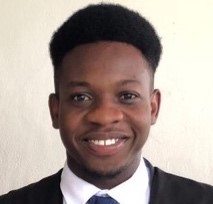 Silver W. H. Nanema is a graduate student in Bioethics at the School of Public Health University of Ghana with background in Nutrition and Food Science from the same university., Previously SN has served as a support staff for the MEALS4NCDs project and a malnutrition (SAM and MAM) management program for under-five children and adolescents. SN has a profound interest in malnutrition prevention, food environment policies, ethics in public policy processes, and Food Systems transformation in Africa.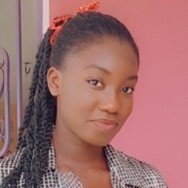 Akosua Pokua Adjei is a Master of Public Health graduate from the University of Ghana with a background in Biological Sciences from the Kwame Nkrumah University of Science and Technology.Having worked with the TB-DOTS department at Weija- Gbawe Municipal Hospital, she has expertise in screening patients for tuberculosis and contact tracing. She has also been engaged in phlebotomy, specimen analysis in hematology and serology. Currently affiliated to the MEALS4NCDS Project, she is very much interested in research that focuses on nutrition, non-communicable diseases and women's health.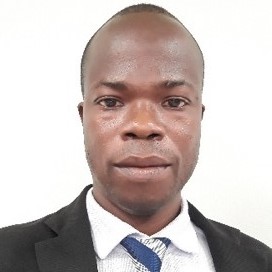 Mr. Peter Korto is a Senior Administrative Manager at the Policy, Planning Monitoring and Evaluation Directorate of the Ministry of Health. He holds Bachelor of Arts degree in Psychology from the University of Ghana, Legon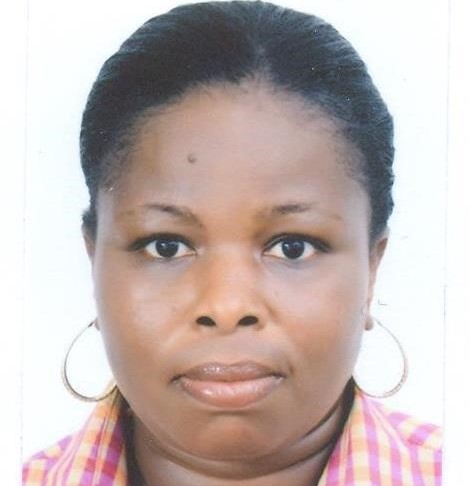 Gifty Aidoo is a Principal Regulatory Officer and the Head of Nutrition Unit/Registration Unit of the FDA. She has fifteen (15) years' experience in food regulation and her main career interests are Novel Food Regulation, Nutrition, Food Quality Management and Food Labelling. She is part of the Secretarial team for the FDA's Technical Advisory Committee on Nutrition. She has handled projects such as UNICEF Funded Breast Code Monitoring, Effects of Advertisements on NCDs as a coordinator and currently the FDA's support for HD4HL Project. Nationally, she was a member of the Technical Committee on Standards, Ghana's delegate for Codex Committee for Food Additives and currently delegate for the Codex Committee on Food Labelling. Gifty is hardworking, good team player and very affable.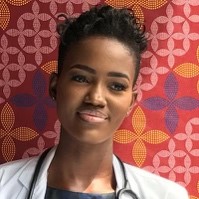 Dr. Phyllis Ohene-Agyei is a medical doctor with further training in Public Health. Her research & professional practice focus on Public Health Nutrition with emphasis on Maternal & Child Nutrition and Health. She has experience working in the West Africa sub-region with health institutions, NGOs and academic institutions. Her relevant expertise includes project management, nutrition & health research, and report writing.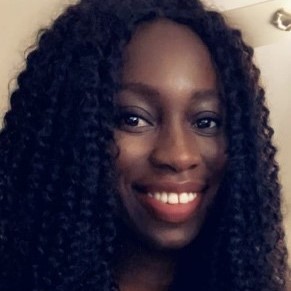 Wilhemina Quarpong Wilhemina has a background in Nutrition and Food Science from the University of Ghana, and Public Health from the University of Nottingham. Her research interests include population-based approaches to reduce undernutrition, overweight/obesity, and nutrition-related non-communicable diseases especially among women and children in low-resource settings. She has experience supporting the design and implementation of research projects focused on improving maternal and child nutrition outcomes and food systems globally. Wilhemina is currently pursuing a doctoral degree in Nutrition & Health Sciences at Emory University.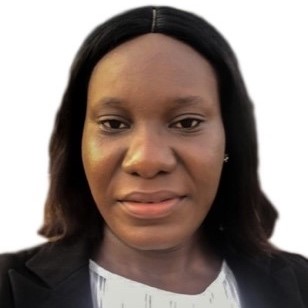 Ms. Phyllis Parbey has academic training in Nutrition and Public Health (MPH).  She worked as a reviewer on the Ghana Food Based Dietary guidelines (FBDG) (produced a scientific paper for publication in AJFAND) and Breastfeeding Project. She worked as a secretariat member on Ghana Food Systems Summit and Food Systems Transformative Integrated Policy Initiative Project (FS-TIP) with the National Development Planning Commission. Currently, her research focuses on public health nutrition (especially maternal and child health and NCDs) and food environment. She has scientific works published in reputable peer reviewed journals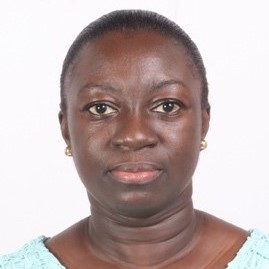 Lila-Karen Amponsah is a Planning Analyst with the Development Policy and Planning Division of the National Development Planning Commission. She is a member of the Social Development Team and works on social policy issues including food and nutrition security, child and youth development, gender equality, disability-inclusive development, population, migration and social protection. Lila-Karen has over eight years' experience in national development policy-making and planning through conducting policy research, facilitating cross-sector and multi-stakeholder engagements and collaborating on the development and management of strategies, plans, programmes and projects in her areas of focus.She holds a Bachelor of Science Degree in Development Planning from Kwame Nkrumah University of Science and Technology, Kumasi and a Master of Science Degree in International Public Policy from University College London.